WILLIAM L. ZIELINSKI 1926-2021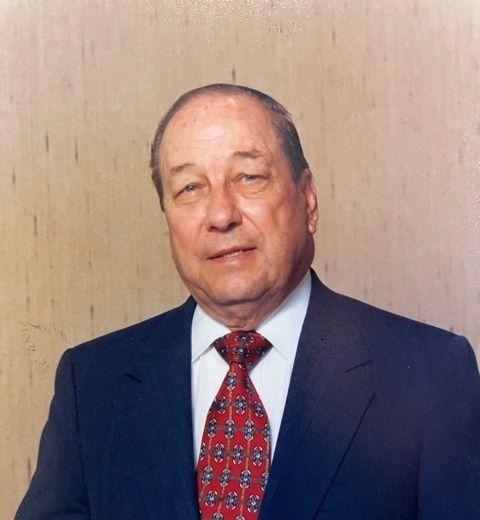 With sadness, we share the news that William L. Zielinski, founder of Zielinski Companies, passed away peacefully on October 3, 2021. He was 95 years old.
A dear friend and inspiring mentor, "Mr. Z" will be truly missed. We remember and are very appreciative of the opportunities Mr. Z gave to so many employees. With generosity and kindness, he made us all feel a part of his family. His spirit and character will forever live on within the culture of Zielinski Companies and the memory of Mr. Z will always be honored.
Through his life work, Mr. Zielinski left an enduring legacy. His vision and ingenuity transformed Zielinski Companies from a small CPA firm in 1957 into the multi-faceted organization it is today. His dedication and determination positively affected the lives of many, and his passion for serving Catholic religious, ministries, and other nonprofit organizations has made a lasting impact on the mission and ability of thousands worldwide to serve others.
Please keep Mr. Zielinski and the Zielinski family in your thoughts and prayers and join us in giving thanks for the wonderful memories of William Zielinski.